Solution Focused Engineering
At Opensource ICT Solutions we are driven to provide our customers with solutions tailored to their needs. Employees at our company keep this at their core and use this every day to make their projects a great success. We're your Zabbix partner.
Need help with your IT projects? Ask our experts
We work with some of the bigger companies in the world
No matter if your business is big or small, we provide you with the services you need. We think it is important to provide every company with the care they require to bring their projects to a great success. We have worked with some of the biggest environments in the world and are skilled to take on any environment we could encounter, We're your Zabbix partner!
Our commitment to our clients has helped us build a truly great network
We love our job and stand by our work. When we work with a customer on a project we make sure to go the extra mile and we build great relations along the way. It's always great to work with a customer on a project but also socialise at one of the many IT events, summits and conferences.
We're your ZABBIX Partner
As we're working with the product Zabbix already for years, we've gained so much experience that we're confident enough to state that we are your Zabbix partner. With multiple trainers and consultants we can help you with your environment, large or small, it doesn't matter.
Extensive knowledge for world class results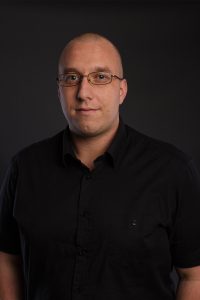 Brian setup Opensource ICT Solutions by himself to provide Zabbix services in a market that was missing experts on this subject. He singlehandedly expanded the business beyond Zabbix and the company now provides a number of IT services. Besides Zabbix knowledge, Brian is a versatile Network and Linux engineer among other subject. He is also an official certified Zabbix trainer and his trainings have been described as near perfect.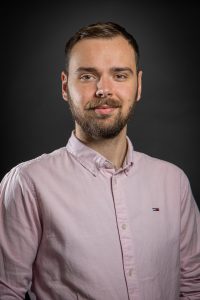 Nathan Liefting is a Network and Linux Engineer at heart. Being the sole engineers in charge of one of the largest Dutch Hosting providers their network at the age of 21 he has proven to be a fast learner and skilled engineer. Besides this he bring a lot of years of experience with Zabbix and some cool written Zabbix publications.
We are still looking to expand our team with experts like you!
Ready for a new challenge? 
We are always looking for smart minds
Are you interested in working for Opensource ICT Solutions? Check out our careers.
We are a team of fun, driven and smart people who put in the extra mile for our customers. Follow the link and perhaps you'll be our next colleague.